The story behind Poloca Surf
Hello, I'm Vicky, nice to meet you!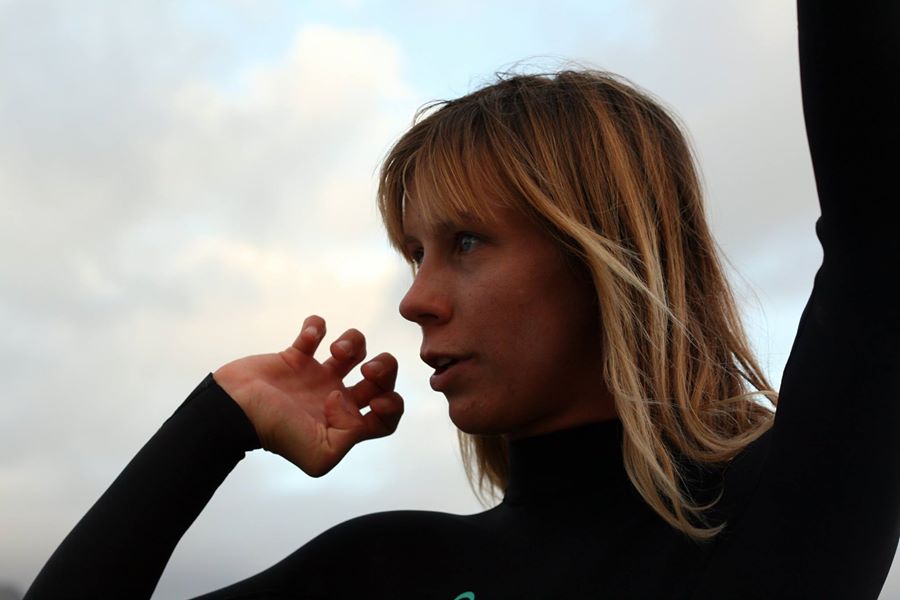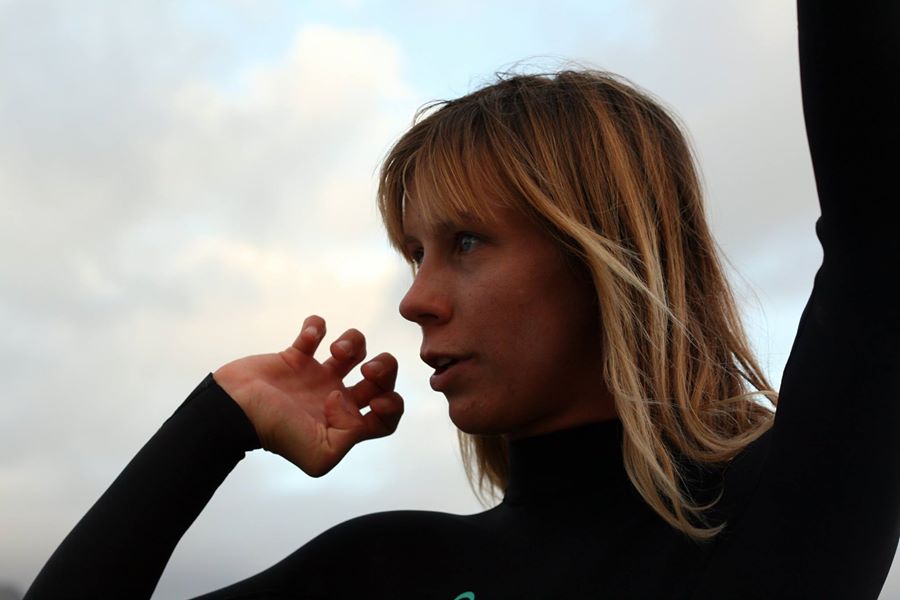 Victoria Sadowska
Founder and surf coach at Poloca Surf
ISA/Surfing GB qualified Surf Coach level 1
International Beach Lifeguard
Personal Trainer
Over 10 years experience coaching surfing
Ab
out

Poloca Surf founder and coach:

I was born in Madrid to Polish parents. From a young age, I was obsessed with sports including capoeira, swimming, snowboarding, and skateboarding, but it was Judo where I competed at a professional level.

I studied a degree in recreational sport at the University of Physical Education in Warsaw. On my second year I went to Portugal for a study exchange, it was here I first found surfing.

Soon after my first encounter with surfing, I became the first Polish woman in history to receive a surf instructor license from Academy of Surfing Instructors (ASI). I moved to Portugal and five years later to the beautiful Canarian Island of Lanzarote where I set up Poloca Surf.

Today, I'm proud to say I have over twelve years' experience of coaching surfing and have spent thousands of hours on the board. I'm ISA/Surfing GB qualified Surf Coach level 1, an International Beach Lifeguard, and most of all I'm passionate about sharing my love of surfing.
About Poloca Surf goal-orientated surf coaching
I don't simply teach you how to surf. I teach you how to achieve your surfing goals. I've developed a three-pillar training programme that can be tailored to any individual.
But that doesn't mean we won't have fun along the way!
A friendly and approachable environment is essential for getting the best out of any surf coaching. I work with individuals one-on-one, or in small groups, to deliver safe, positive, and practical surf classes that deliver real value.
Over the years, I've seen many intermediate surfers become frustrated because they don't see any progress in themselves. Often, this is because they are repeating the same movements over and over again, because it's all they know. Professional, goal-orientated surf coaching can change that. I can teach new methods, identify problems in technique, and help you to level up your surf ability.
If you feel that you're just treading water, then get in touch and allow me to put together a bespoke training programme just for you.